Book Thoughts by Rachelle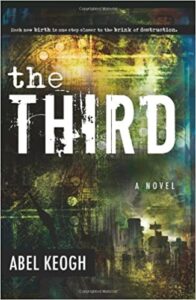 Abel Keogh had me hooked by the first few pages when he describes in harrowing detail how the main character, Ransom Lawe, rescues a baby from an evil Census Bureau Sentinel. Keogh's description and vivid emotional detail kept me turning pages to find out what would happen next.
I love books with a theme that at first glance seems like something that couldn't happen, but upon closer examination show that some parts of our world are mere steps away from scary fiction.
Keogh is a talented writer and you won't want to miss reading The Third!
Here's more about the book:
In this stark and haunting look at the not-so-distant future, an environmentally minded society elects to limit the number of children couples can have, enforcing dire consequences for lawbreakers. But when his wife gets pregnant with their third, and therefore illegal, child, Ransom Lawe is forced to choose between the government who's trying to save the world from ecological disaster and the family he loves dearly.
Other books you may enjoy:
Visit Rachelle's Book Review Page to see all reviews HERE.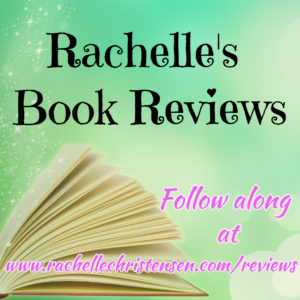 Grab these free tips from a bestselling and award-winning author HERE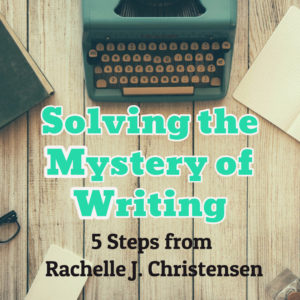 Follow Rachelle:
*Affiliate links used in post. All reviews shared are Rachelle's honest opinion.*