Book Thoughts by Rachelle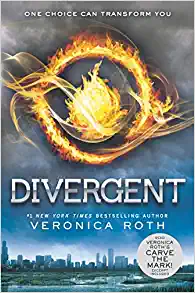 Divergent is a typical post-apocalyptic dystopian adventure with a lot of action, threads of romance, danger, mystery–all the great things to create a page-turner. I read this after my daughter raved about it and wanted to watch the movie. I read it and then we watched the movie.
There are some particularly violent scenes that although not extremely detailed would spook someone with a vivid imagination (like myself). I wouldn't recommend this book to someone younger than 12 or 13. I noted that those scenes were cut from the movie.
An easy, quick read that leads nicely into the next book in the series, Insurgent.
Here's more about the book:
Perfect for fans of the Hunger Games and Maze Runner series, Divergent and its sequels, Insurgent and Allegiant, are the gripping story of a dystopian world transformed by courage, self-sacrifice, and love. Fans of the Divergent movie will find the book packed with just as much emotional depth and exhilarating action as the film, all told in beautiful, rich language.
One choice can transform you. Beatrice Prior's society is divided into five factions—Candor (the honest), Abnegation (the selfless), Dauntless (the brave), Amity (the peaceful), and Erudite (the intelligent). Beatrice must choose between staying with her Abnegation family and transferring factions.
Her choice will shock her community and herself. But the newly christened Tris also has a secret, one she's determined to keep hidden, because in this world, what makes you different makes you dangerous.
Other books you may enjoy:
Visit Rachelle's Book Review Page to see all reviews HERE.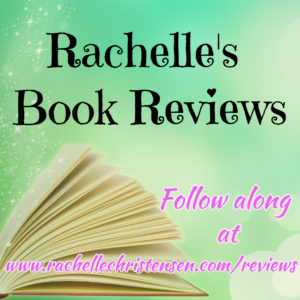 Grab these free tips from a bestselling and award-winning author HERE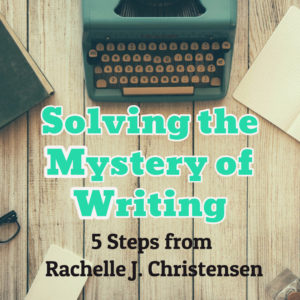 Follow Rachelle:
*Affiliate links used in post. All reviews shared are Rachelle's honest opinion.*