Book Thoughts by Rachelle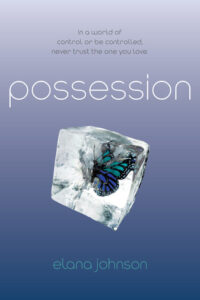 Elana Johnson is inspiring and her writing is fresh and quirky. The main character in Possession, Vi, has a sassy attitude that kept me smiling throughout the book as she took on whatever came her way.
This book has heavy leanings to Science Fiction with its amazing mind-reading and mind-control as well as hundreds of mind-blowing inventions. It was interesting to see the way Johnson connected each aspect of this mind-controlled society with the free-run of some of its citizens.
I love the cover of Possession and the tag line: Control or be controlled.
I had a bit of a hard time following the arc of Vi's emotions. I mean, yes, she is a teenager and that should excuse pretty much any emotion, but at times it was hard to feel the authenticity when she went from sobbing to kicking butt in five seconds flat. The amount of crying Vi does, even considering her range of loss and trials, seems incongruous with the tough, smart fight she's giving to anyone standing in her way.
I'm looking forward to finding out more about Vi's world. Johnson did a great job of keeping the questions popping in my mind and I was eagerly turning pages to find the answers.
Here's more about the book:
Vi knows the Rule: Girls don't walk with boys, and they never even think about kissing them. But no one makes Vi want to break the Rules more than Zenn … and since the Thinkers have chosen him as Vi's future match, how much trouble can one kiss cause? The Thinkers may have brainwashed the rest of the population, but Vi is determined to think for herself.
But the Thinkers are unusually persuasive, and they're set on convincing Vi to become one of them … starting by brainwashing Zenn. Vi can't leave Zenn in the Thinkers' hands, but she's wary of joining the rebellion, especially since that means teaming up with Jag. Jag is egotistical, charismatic, and dangerous—everything Zenn's not. Vi can't quite trust Jag and can't quite resist him, but she also can't give up on Zenn.
This is a game of control or be controlled. And Vi has no choice but to play.
Other books you may enjoy:
Visit Rachelle's Book Review Page to see all reviews HERE.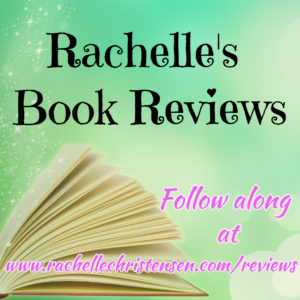 Grab these free tips from a bestselling and award-winning author HERE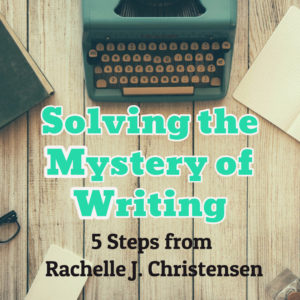 Follow Rachelle:
*Affiliate links used in post. All reviews shared are Rachelle's honest opinion.*