Book Thoughts by Rachelle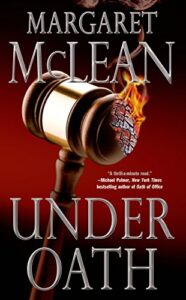 If you're a fan of John Grisham novels, then you need to take note of the sophomore efforts of author Margaret McLean.

Under Oath is the thrilling story of young prosecutor, Annie Fitzgerald and a high profile murder case with trial law scenes at their best. I felt like I was sitting in the courtroom hearing testimony and I loved how McLean showed both sides of the case so well, that at times I wasn't sure who was innocent and who was really guilty. I definitely couldn't predict how the case would pan out. Only a former prosecutor could write scenes like these with such accuracy, and McLean's experience shines through.
I also liked how McLean took me along the ride for behind the scenes investigative action with Annie–this chick is smart and incredibly courageous–definitely a heroine to root for.
McLean possesses a great writing style with a knack for using triggers to place the reader right in the scene so you experience the story with all of its anxiety-riddled plot twists.
Here's more about the book:
The "code of silence" remains sacred in Charlestown, one of the most historic yet insular neighborhoods of Boston. Gangster Billy Malone stand accused of killing Trevor Shea, a suspected FBI informant, with a potent dose of heroin.
Prosecutor Annie Fitzgerald must crack the infamous code of silence and battle seasoned criminal defense attorney Buddy Clancy, who unleashes reasonable doubt with his penetrating cross-examinations.
The trial explodes into a high-energy race to justice when Annie's chief witness is killed, jurors defy their instructions, and FBI cover-ups obscure the truth. While the jurors are deliberating, Annie discovers incriminating evidence against the Malones.
Time is of the essence…but will justice prevail? Former prosecutor Margaret McLean combines the best of John Grisham's legal thrillers and Dennis Lehane's Boston crime novels in Under Oath.
Other books you may enjoy:
Visit Rachelle's Book Review Page to see all reviews HERE.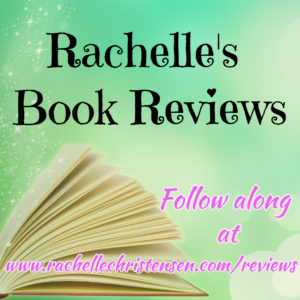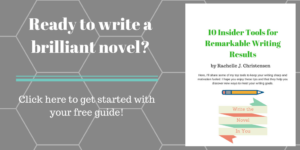 Follow Rachelle:
*Affiliate links used in post. All reviews shared are Rachelle's honest opinion.*