Book Thoughts by Rachelle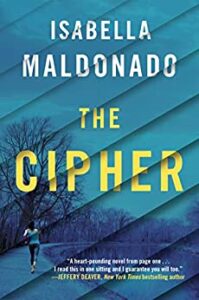 Fans of Criminal Minds will love this book
Riveting. The Cipher is hard to put down! Excellent drop into an FBI investigation working with the Behavioral Analysis Unit. Nina was a compelling and colorful character and definitely lived up to her heroic name.
The bad guy was so bad it was scary. The author did an incredible job of writing this realistic story without going into graphic detail. I appreciate how difficult that is to do and applaud her writing skills. That said, there are many disturbing details as this involves a serial killer. This book is not for sensitive readers.
If you're a fan of the tv series, Criminal Minds, then you will absolutely love this book. You probably won't get any sleep until you reach the extremely satisfying ending!
Here's more about the book:
To a cunning serial killer, she was the one that got away. Until now…
FBI Special Agent Nina Guerrera escaped a serial killer's trap at sixteen. Years later, when she's jumped in a Virginia park, a video of the attack goes viral. Legions of new fans are not the only ones impressed with her fighting skills. The man who abducted her eleven years ago is watching. Determined to reclaim his lost prize, he commits a grisly murder designed to pull her into the investigation…but his games are just beginning. And he's using the internet to invite the public to play along.
His coded riddles may have made him a depraved social media superstar—an enigmatic cyber-ghost dubbed "the Cipher"—but to Nina he's a monster who preys on the vulnerable. Partnered with the FBI's preeminent mind hunter, Dr. Jeffrey Wade, who is haunted by his own past, Nina tracks the predator across the country. Clue by clue, victim by victim, Nina races to stop a deadly killer while the world watches.
Other books you may enjoy:
Visit Rachelle's Book Review Page to see all reviews HERE.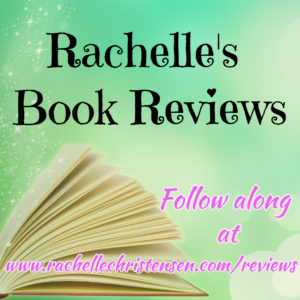 Grab these free tips from a bestselling and award-winning author HERE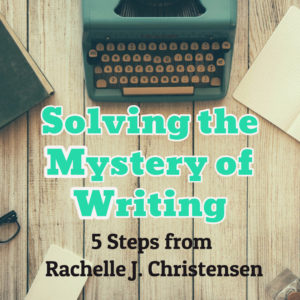 Follow Rachelle:
*Affiliate links used in post. All reviews shared are Rachelle's honest opinion.*