Book Thoughts by Rachelle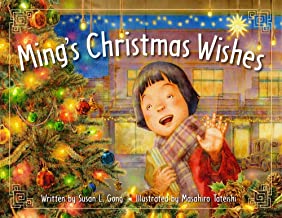 My children enjoyed this story with a new look at the holidays. Ming has wishes that she really wants to happen for Christmas. One of those is a Christmas tree, but her traditional Chinese mother won't hear of it. Ming goes along with her father and learns more about her heritage and how it actually does tie into a way for her to get her Christmas wish.
Interesting historical backdrop of old time California near San Francisco. I liked how we get a glimpse of how Ming feels being different from other children, something that she doesn't realize until she is treated differently. I also enjoyed that this was inspired by family stories of the author, Susan Gong. This book made us smile. The illustrations are wonderful and the message is one we'll enjoy again and again.

Here's more about the book:
Ming wishes for three things at Christmas. First, to sing in the school Christmas choir. Second, to have a Christmas tree like the one in the department store window. And third, to feel she belongs somewhere.
As a daughter of immigrants in 1930s California, Ming is often treated differently than other children at school. She's pointedly not invited to sing in the Christmas choir. At home, when Ming lobbies her parents for a Christmas tree, her mother scolds her for trying to be American. Ming doesn't seem to fit in anywhere: she's not quite American enough at school, not quite Chinese enough at home.
Seeing his daughter's unhappiness, Pop takes her into the mountains to visit a wise old friend. Always happy for an adventure with her kind father, Ming hopes to persuade Pop to bring home a mountain pine to be their Christmas tree. But he has something else in mind, something that will help Ming draw strength from nature, from their Chinese heritage, and from deep and enduring family ties.
Inspired by family stories.
Other books you may enjoy:
Visit Rachelle's Book Review Page to see all reviews HERE.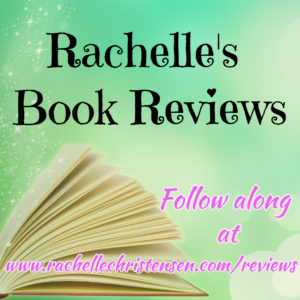 Grab these free tips from a bestselling and award-winning author HERE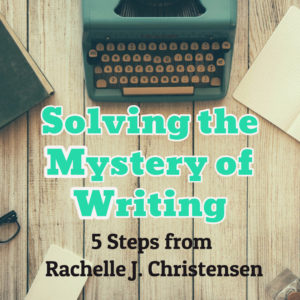 Follow Rachelle:
*Affiliate links used in post. All reviews shared are Rachelle's honest opinion.*

Don't miss a post!