Book Thoughts by Rachelle
Man, I just love the Weird Watson's! You'll have to read the book to find out why they're called the Weird Watson's.
The award winning,
The Watsons Go to Birmingham – 1963
by Christopher Paul Curtis is a laugh out loud book that is hard to keep to yourself. It was a Newberry Honor and Coretta Scott King Honor book along with several other awards. You will love reading this book! Certain sequences beg to be read aloud. I was rocking my baby while reading and had to bite my tongue to keep from laughing too loud.
Curtis weaves a delightful story with so many humorous events and then ties it into a very serious event from the Civil Rights movement in Alabama. He shows how traumatic events can affect children. And then he brings back the humorous side to the story.
This is an incredible book to read and to read aloud to your kids It's a middle-grade reader super for the whole family.
I think it's important to read children's books because it keeps you in touch with your child's world. I want to encourage everyone to read with their children. Pick up a book and read to your kids. Reading to them creates a bond with you and encourages them to read on their own.
Reading brings up topics for you to discuss which may not be broached otherwise. I know from experience that reading has brought up so many ideas and philosophies I wouldn't have considered. Reading helps you open the world for your child and see that there is so much happening around them.
Here's more about the book:

Enter the hilarious world of ten-year-old Kenny and his family, the Weird Watsons of Flint, Michigan. There's Momma, Dad, little sister Joetta, and brother Byron, who's thirteen and an "official juvenile delinquent."When Byron gets to be too much trouble, they head South to Birmingham to visit Grandma, the one person who can shape him up. And they happen to be in Birmingham when Grandma's church is blown up.
Other books you may enjoy:
Visit Rachelle's Book Review Page to see all reviews
HERE
.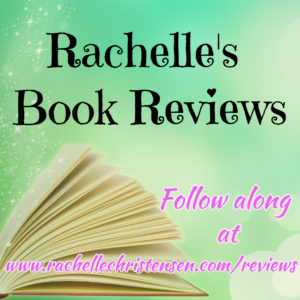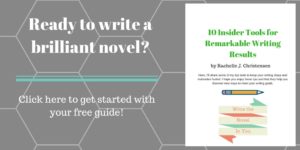 Follow Rachelle:
*Affiliate links used in post. All reviews shared are Rachelle's honest opinion.*