Book Spotlight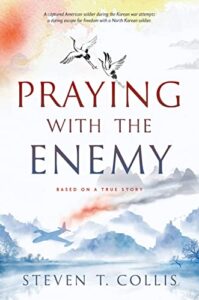 Based on the true story of an American POW during the Korean War and a North Korean soldier who become unlikely allies united in their shared faith in God during a daring escape to freedom.
When pilot Captain Ward Millar is forced to eject over enemy territory in North Korea, the ejection explosion snaps both of his ankles. Unable to walk, he is easily captured by North Korean and Chinese soldiers who interrogate, threaten, and starve him for strategic wartime information. He feeds the enemy false information while plotting his escape. But it's only a matter of time before they discover his lies. He knows it will take a miracle to gain his freedom, but his previous self-reliance on his own capabilities has never included appealing to a higher power. If only he had faith like his wife, Barbara, whose firm belief in God can move mountains.
North Korean soldier Kim Jae Pil was raised to believe in the power of prayer, but, knowing the Communist Party's views on religious groups, Kim and his family must keep their Christian faith secret. He is desperate to escape the army, return to his family, and then flee to South Korea.
With Millar imprisoned and unable to walk, and the North Korean army increasingly suspicious of Kim's actions, it seems impossible that either man will find the freedom they so desperately desire. But when these wartime foes cross paths, they find in each other an unlikely ally. Despite speaking different languages, Millar and Kim find common ground in their fragile faith and must rely on each other to undertake a daring escape.
Praying with the Enemy is a story of courage, determination, unlikely friendship, and enduring faith.
Other books you may enjoy:
Visit Rachelle's Book Review Page to see all reviews HERE.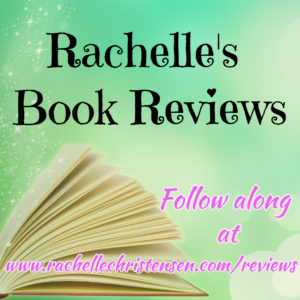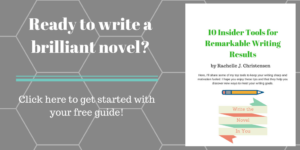 Follow Rachelle:
*Affiliate links used in post. All reviews shared are Rachelle's honest opinion.*