Book Thoughts by Rachelle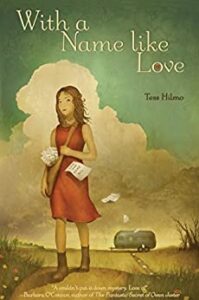 Loved this story! So moving and each character tugs at your heartstrings. I loved the time setting and place. I'm going to encourage my daughters to read it next.
Here's more about the book:
When Ollie's daddy, the Reverend Everlasting Love, pulls their travel trailer into Binder to lead a three-day revival, Ollie knows that this town will be like all the others they visit— it is exactly the kind of nothing Ollie has come to expect. But on their first day in town, Ollie meets Jimmy Koppel, whose mother is in jail for murdering his father. Jimmy insists that his mother is innocent, and Ollie believes him. Still, even if Ollie convinces her daddy to stay in town, how can two kids free a grown woman who has signed a confession? Ollie's longing for a friend and her daddy's penchant for searching out lost souls prove to be a formidable force in this tiny town where everyone seems bent on judging and jailing without a trial.
Other books you may enjoy:
Visit Rachelle's Book Review Page to see all reviews HERE.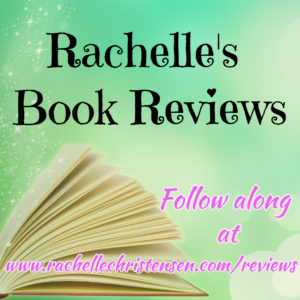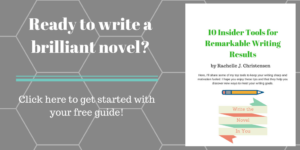 Follow Rachelle:
*Affiliate links used in post. All reviews shared are Rachelle's honest opinion.*