Book Thoughts by Rachelle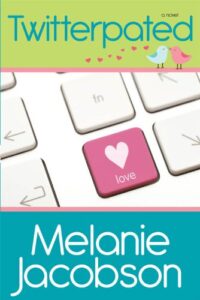 If you're in the mood for a great romantic comedy, then pick up a novel by Melanie Jacobson. Her books are delightful and today I want to tell you about Twitterpated.
When life gets really stressful, I turn to books for stress-relief. I need something that makes me smile while I read, sometimes laugh out loud, some good kissing, and a plot that keeps me turning pages. Jacobson does this! I feel like I know Jessie Taylor (the main character from Twitterpated) well enough that I could beg her to babysit my kids because I'm about ready to pull my hair out today. Too bad she's a fictional character. But really, you should check out all of Melanie Jacobson's books.
Here's more about the book:
Jessie Taylor is furious when her roommate secretly posts her picture on the dating website LDS Lookup—furious, that is, until she spends all night instant messaging Ben Bratton, a man whose wit and warmth just might make Jessie forget the train wreck of her last romantic relationship. Their first date is a smashing success (literally), but Ben's overall awesomeness can't save Jessie from having to deal with Craig, her competitive coworker whose baiting behavior sets new standards for obnoxiousness. Determined to beat Craig at his own game, Jessie spends long office hours finishing projects and putting out fires, but while her performance wows her boss, it only makes Ben skittish—after a failed engagement to an up-and-coming lawyer, he's not about to pair up with someone who's married to her job. Will Jessie figure out how to be true to herself and take her big chance at love before it's gone with a click of the mouse?
Other books you may enjoy:
Visit Rachelle's Book Review Page to see all reviews HERE.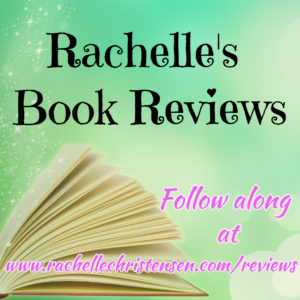 Grab these free tips from a bestselling and award-winning author HERE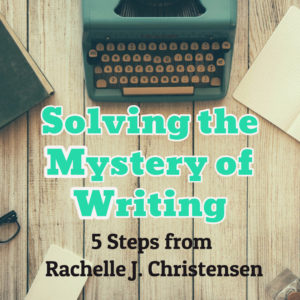 Follow Rachelle:
*Affiliate links used in post. All reviews shared are Rachelle's honest opinion.*