Book Thoughts by Rachelle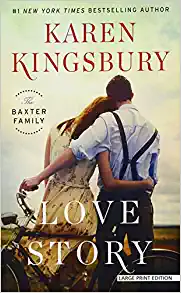 Love Story is the first book I ever read by Karen Kingsbury. I found it at my local library and decided to give it a try. Wow! I read this so fast, just devoured it! The intertwining love stories are so tender, clean, heartfelt, and punctuated with real life troubles and overcoming of problems. I want to get to know the entire Baxter family now and can't wait to read more by this author.
Here's more about the book:
When John Baxter is asked to relive his long-ago love story with his wife Elizabeth for his grandson Cole's heritage school project, he's not sure he can do it. The sadness might simply be too great—after a storybook romance that lasted almost thirty years, beginning when the two were in college, Elizabeth tragically died of cancer. But John can't say no to his grandson and in the process of telling his love story, he finally allows his heart and soul to go places they haven't gone in decades. Back to the breathless first moments, but also to the secret heartbreak that brought John and Elizabeth together…
Cole's report on his grandparents touches the hearts of the entire family—and causes Cole to better understand his own beginning.
Whether you're meeting the Baxter family for the first time or finding them all over again, Love Story will stir your heart and remind you of the generational impact of love and the eternal bond of family.
Other books you may enjoy:
Visit Rachelle's Book Review Page to see all reviews HERE.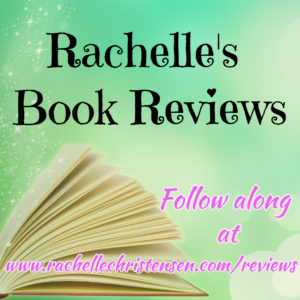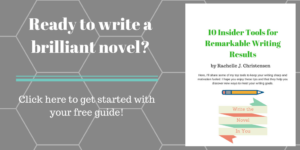 Follow Rachelle:
*Affiliate links used in post. All reviews shared are Rachelle's honest opinion.*