Book Thoughts by Rachelle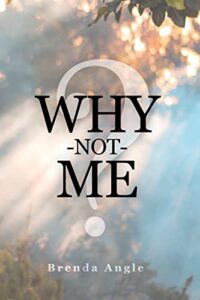 This book came to me during one of the hardest times of my life. My husband had committed suicide and my ex-husband was suing me among other very harrowing events. If anyone had a right to ask, Why Me? I figured it was me. The title caught my eye and I wondered what it could mean– Why Not Me?
It's a simple, yet powerful shift in perspective that Brenda Angle teaches. I didn't have to adopt a thought that was completely unbelievable to me at the time. Instead, I was taught truths about the gospel of Jesus Christ and how my Savior has, can, and will help me accomplish my mission on earth.
As a member of the Church of Jesus Christ of Latter-day Saints, this book complimented what I've studied and learned about the eternal perspective of my life. It answered questions that I had regarding the severe and painful trials I've had to endure and that seem to continue to pile up on me. I enjoyed reading short vignettes of other people's tough trials and how they chose to look at their life through a perspective of "Why Not Me?"
This book can help everyone. No matter where you are in your life, the concepts taught here will make an impact–an exclamation point–in your life's journey. It helped save mine. I am working each day on trying to live my life with willingness to learn whatever God wants to teach me.
Here's more about the book:
Change "Why me?" to "Why not me?"

When we are facing painful adversity it is easy to question, "Why me?" This book helps us take a step back and look at deep struggles with an eternal perspective. There is purpose to all the hard experiences. We are not alone in our challenges. We are loved. Our Savior is the true source of strength and enduring. It is because of Him that we can move through challenges with gratitude. Changing our question from, "Why me?" to "Why not me?" will change our earthly experience to a sweeter, more holy one.
Other books you may enjoy:
Visit Rachelle's Book Review Page to see all reviews HERE.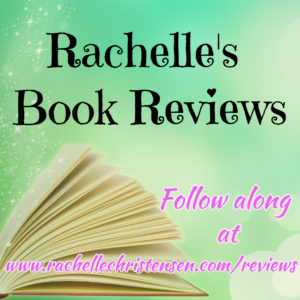 Grab these free tips from a bestselling and award-winning author HERE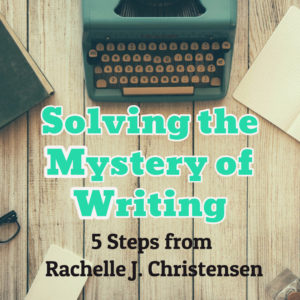 Follow Rachelle:
*Affiliate links used in post. All reviews shared are Rachelle's honest opinion.*