Book Thoughts by Rachelle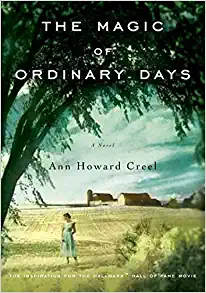 I loved The Magic of Ordinary Days!! I saw the movie several years ago and it is one of my favorites. I'm happy to report that the book is even better. There is so much more depth to the characters, the setting, and the situation. Written against the backdrop of WWII, Creel does an excellent job of painting a picture forgotten or not considered by many concerning the war. Outside of the cities, farmers had a different way of life to support the war effort and in Colorado, the Japanese Americans lived in a camp even though many were US citizens.
The intersection of Livvy with this farm life and the Japanese interns is only one part of this well-written tale. Definitely a must-read!
Here's more about the book:
The powerful story of one woman's passion in a world at war.
Olivia Dunne, a studious minister's daughter who dreams of becoming an archaeologist, never thought that the drama of World War II would affect her quiet life in Denver. But when an exhilarating flirtation reshapes her life, she finds herself in a rural Colorado outpost, married to a man she hardly knows. Overwhelmed by loneliness, Olivia tentatively tries to establish a new life, finding much needed friendship and solace in two Japanese American sisters who are living at a nearby internment camp. When Olivia unwittingly becomes an accomplice to a crime and is faced with betrayal, she finally confronts her own yearnings and comes to understand what she truly believes about the nature of trust and love.
Other books you may enjoy:
Visit Rachelle's Book Review Page to see all reviews HERE.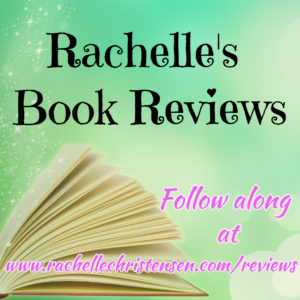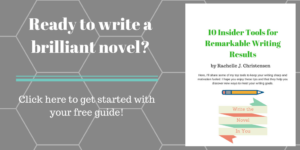 Follow Rachelle:
*Affiliate links used in post. All reviews shared are Rachelle's honest opinion.*