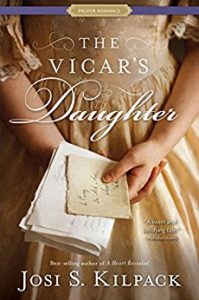 Book Thoughts by Rachelle
I LOVED
The Vicar's Daughter
! I loved the character of Cassie–her vibrant personality that got her into so much trouble when she was only trying to help her very shy sister Lenora to find a husband in Evan. The twist right at the beginning of the story is that Cassie starts to fall in love with Evan. I love Evan's character as well and it was fun to read from his perspective as he tried to figure out the stark differences between "Lenora's letters" and her real temperament in person.
I read this book quickly because I couldn't wait to get to the happy ending. I really enjoyed the setting of this book in the countryside away from London. It's still Regency England but the courtship process was slightly more relaxed. I also enjoyed the family that
Kilpack
created with Cassie having five sisters and Evan having two sisters as well. I hope there are more stories to be told from this little village! I think this is one of my favorite from the proper romance line. If you decide to read it, beware, you might fall in love with the characters too!
Here's more about the book:
Cassie, the youngest of six daughters in the Wilton family, is bold, bright, and ready to enter society. There's only one problem: her older sister Lenora, whose extreme shyness prevents her from attending many social events. Lenora is now entering her third season, and since their father has decreed that only one Wilton girl can be out at a time, Cassie has no choice except to wait her turn.
Evan Glenside, a soft-spoken, East London clerk, has just been named his great-uncle's heir and, though he is eager to learn all that will be required of him, he struggles to feel accepted in a new town and in his new position.
A chance meeting between Evan and Lenora promises to change everything, but when Lenora proves too shy to pursue the relationship, Cassie begins to write Mr. Glenside letters in the name of her sister. Her good intentions lead to disaster when Cassie realizes she is falling in love with Evan. But then Evan begins to court Lenora, thinking she is the author of the letters.
As secrets are revealed, the hearts of Cassie, Evan, and Lenora are tested. Will the final letter sent by the vicar's daughter be able to reunite the sisters as well as unite Evan with his true love?
Other books you may enjoy:
Visit Rachelle's Book Review Page to see all reviews HERE.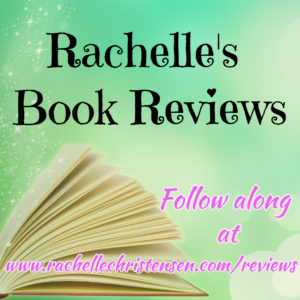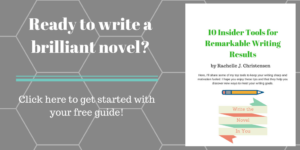 Follow Rachelle:
*Affiliate links used in post. All reviews shared are Rachelle's honest opinion.*