Book Thoughts by Rachelle
I have to confess that I have had a difficult time getting through many "organizing" books because, well….I get bored. So the fact that I finished this book should attest to what a great read it is. Really, I was so excited with the short, simple steps/chapters for organizing different areas of my life.
My favorite part: I loved step 15—Taking control of endless emails. I currently have 63 new emails in my inbox and it bothers me that there are so many I haven't even opened. But I am implementing herr file within my email box. There are many more ideas about this, but you'll have to read her book to see how totally awesome they are so you can break free from the endless chain of emails!
There are several more tips for parenting, holiday planning, traveling—pretty much everything you can think of, but the organization tips were my most favorite.
I liked her ideas for organizing digital photos and am excited that now I'll be able to find specific pictures in a snap.
I also especially loved the idea of "Do the worst jobs first" to get them over and done with so you can enjoy the rest of the day.
Here's more about the book:
Have time to smell the roses again. Bring greater organization to your busy life! It is often the small, but important changes you make in the way you think, what you do, and how you respond to your daily stresses that makes all the difference in your capacity to have an ordered, more productive life. Are you seeking for answers and wanting to implement major changes? If so, this book is for you. Learn about "organizing as you go" personal, family, and home organization principles to change your life for the better, beginning today!
Other books you may enjoy:
Visit Rachelle's Book Review Page to see all reviews HERE.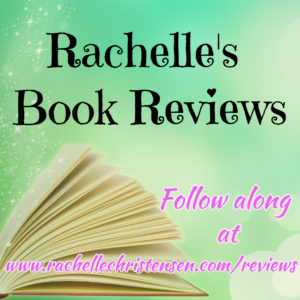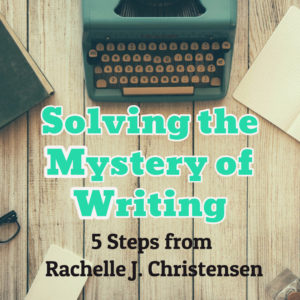 Follow Rachelle:
*Affiliate links used in post. All reviews shared are Rachelle's honest opinion.*