Book Thoughts by Rachelle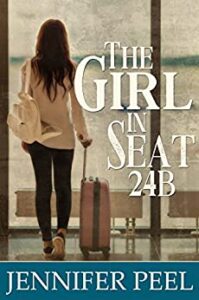 The Girl in Seat 24B is one of those books that kept me thinking about it days after I read it. I read this in about 3 sittings and was engrossed with the story because most of the time I was hoping that Michael would just die and the rest of the time I was amazed at Carly's strength of character. I honestly don't think I could have been that charitable. This book was clean, had a fully detailed plot arc with all kinds of emotional turmoil that turned into many beautiful romantic moments. I liked the hope that this story gives in the face of relationship troubles that seem insurmountable.
Peel's writing was swift, precise, and with many quotable lines. I'm looking forward to reading more by this author.
Here's more about the book:
Is love truly the most powerful force on earth? One red eye flight and ten years of marriage later, Carly Bishop had what she considered a practically perfect life. Her journalist husband and her two adorable children were everything to her. But soon she would find out that her dream life didn't fall in line with her husband's expectations.Left alone to sort out the pieces of her crumbling life, Carly finds strength in her children and her growing relationship with her in-laws. Most importantly, she finds her greatest strength as she builds a friendship with herself.Determined to move forward and be happy, Carly does her best to make the most of her difficult situation. But will it be enough to save her marriage and the man she loves, or will his selfishness destroy everything they've worked for, including his own happiness?
Other books you may enjoy:
Visit Rachelle's Book Review Page to see all reviews HERE.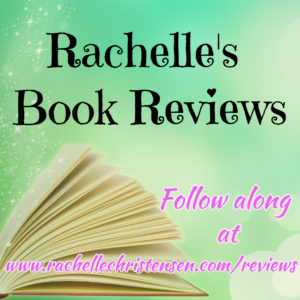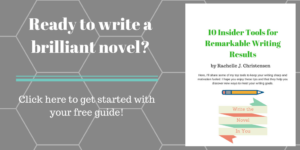 Follow Rachelle:
*Affiliate links used in post. All reviews shared are Rachelle's honest opinion.*

Don't miss a post!