Book Thoughts by Rachelle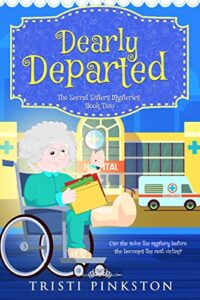 I was so excited to read the latest Secret Sisters mystery. Pinkston is a stellar author and this book was so much fun! I devoured it quickly, laughed at the delightful wit used by these Sister detectives, and enjoyed the page-turning twists in the plotline. I have found it difficult to find mysteries that are clean and enjoyable to read, so this is why I'm thrilled to recommend Dearly Departed to you. You'll enjoy the fun characters and the brain-itching mystery they set out to solve.
Here's more about the book:
Ida Mae Babbit has done her community service and is a reformed woman – no more law-breaking for her. But when Arlette's granddaughter Eden discovers a mystery in a fancy nursing home, Ida Mae – with the perfect excuse of a broken wrist and a broken ankle – checks herself into the place. After all, it is for the greater good. Soon she's buzzing around in her motorized wheelchair, questioning the residents and swiping files from the office. She's bound and determined to get to the bottom of this case. But can she solve the mystery before she becomes the next victim?
Other books you may enjoy:
Visit Rachelle's Book Review Page to see all reviews HERE.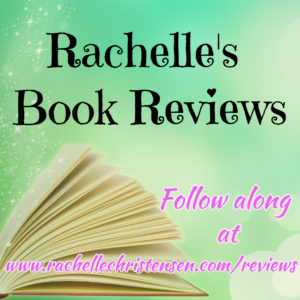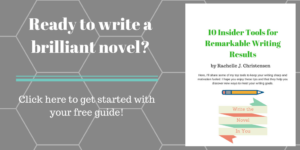 Follow Rachelle:
*Affiliate links used in post. All reviews shared are Rachelle's honest opinion.*

Don't miss a post!