Book Thoughts by Rachelle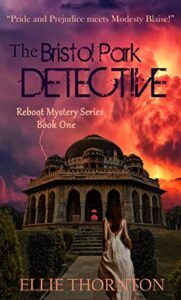 Fun mix of mystery & romance, nod to Austenland
The Bristol Park Detective was so much fun! Elizabeth Shea is a detective and she gets assigned to detail an actress at Regencyland, a romantic role-play adventure for Austen fans. I loved Shea's quirky character and the banter between her and leading man Daley was too much fun. But is he charming or dangerous?
Mystery, romance, and humor keep the pace moving in this novel. I knocked off a star because there were so, so many typos!! Still worth the read though.
Here's more about the book:
She's there undercover . . .
And he knows it.
When a high-profile murder case ends up on Detective Elizabeth Shea's desk, she thinks she'll finally be able to prove herself to her superiors; that is until she's assigned a babysitting detail in a regency themed resort called Bristol Park instead.
Despite being frustrated with her boss, her empire-waist dress, her lack of regency knowledge, and being unarmed, she's determined to do her best.
Things are going well until one of the actors begins to pester her, she starts to fall for another, and she discovers the woman in her care really is in danger.
With her charge's life, her career, and her heart at stake, Shea'll have to be on her guard 24/7 to get the happy ending she hopes for and discover who is behind the Bristol Park murders.
If you like the novel "Pride and Prejudice" and the movie "Miss Congeniality," you'll love this mystery love story! A Christian romantic suspense worth reading.
A contemporary romantic suspense novel with a traditional detective and regency flair. 
Other books you may enjoy:
Visit Rachelle's Book Review Page to see all reviews HERE.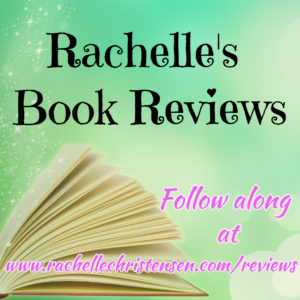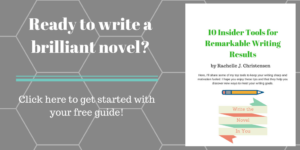 Follow Rachelle:
*Affiliate links used in post. All reviews shared are Rachelle's honest opinion.*