Book Thoughts by Rachelle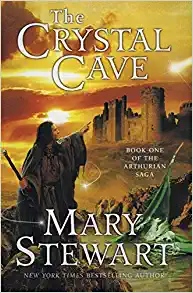 I love Mary Stewart. This is definitely a different style of writing from her. I liked how she crafted the story of Merlin but be prepared that The Crystal Cave is lengthy! Stewart goes into great detail over the landscape and wars and I found myself skimming at the end of the book to see what was supposed to happen.
I'm mildly interested to see what happens in the rest of the series but not sure if I'm patient enough to slog through all of them.
If you've read the rest of the series, I'd love to know what you thought?
Here's more about the book:
Born the bastard son of a Welsh princess, Myridden Emrys — or as he would later be known, Merlin — leads a perilous childhood, haunted by portents and visions. But destiny has great plans for this no-man's-son, taking him from prophesying before the High King Vortigern to the crowning of Uther Pendragon . . . and the conception of Arthur — king for once and always.
Other books you may enjoy:
Visit Rachelle's Book Review Page to see all reviews HERE.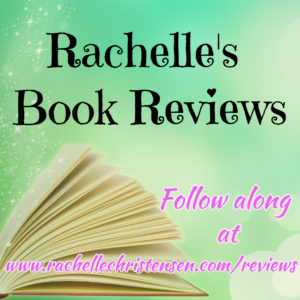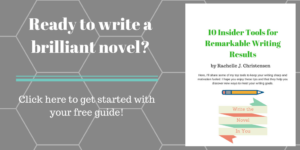 Follow Rachelle:
*Affiliate links used in post. All reviews shared are Rachelle's honest opinion.*