Book Thoughts by Rachelle: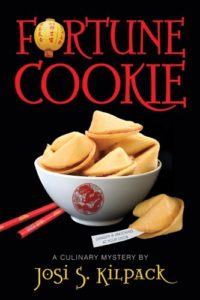 This series is so much fun and each mystery is full of twists, turns, and surprises. Josi Kilpack continues to delight and indulge mystery readers with her latest culinary mystery, Fortune Cookie. In this book, Sadie travels to San Francisco and embarks on a dark and sinister hunt for the truth about her older sister Wendy. Suspicions are high, the mystery is spine-tingling, and the depth of emotions that Sadie must go through makes this novel a fast-paced read.
Here's more about the book:
Sadie Hoffmiller has always liked things to be just so. A place for everything and everything in its place. Order over chaos. And of all things Sadie should be able to control, her own wedding is at the top of the list.
With the big day just three weeks away, Sadie is busily adding the perfect final touches to her wedding plans. But the arrival of a mysterious letter that bears a San Francisco postmark and no return address could change everything. The only person Sadie knows in San Francisco is her older sister, Wendy, whom she hasn't seen or heard from since their mother's funeral nearly fifteen years ago. Sadie has faced off with murderers and crooks in recent years, yet the potential of her sister reentering her life is both overwhelming and frightening. But, as Sadie soon discovers, the letter is just the beginning. Wendy's world turns out to be a place of unanswered questions, twisted truths, and more than one motive for murder.
Other books you may enjoy:
Visit Rachelle's Book Review Page to see all reviews HERE.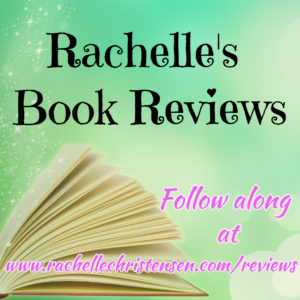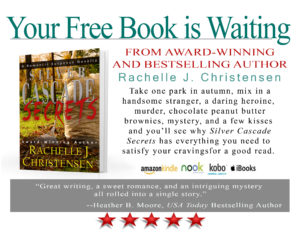 Follow Rachelle:
*Affiliate links used in all posts. All reviews shared are Rachelle's honest opinion.