Book Thoughts by Rachelle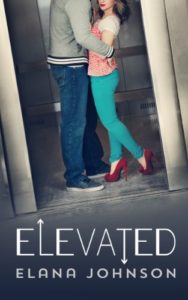 I'm excited to share another fab read today–this one especially for young adults. I wasn't sure how immersed I would be in this novel, Elevated, because it's written entirely in verse, but since I read the whole thing in one day, I think that pretty much explains that it draws you in and doesn't let you go. Elana Johnson is skilled at writing teenage characters with depth and strong emotion. This story has a little bit of everything and it moves quickly. Getting to know Elly and all of her secrets was intriguing and touching at the same time. I discovered that I really liked the style of the book written in verse and the way Elana uses words in such a succinct way to relay a powerful story is impressive.
I'd like to note that there is mention of sexual activity in this book and ensuing consequences and I think it was well-written and done in such a way that I would still consider this a clean read.
I'm excited to see what Elana Johnson has coming next for readers. If you haven't read her work, be sure to check out the links in this post to learn more about this incredible author!
Here's more about the book:
The last person seventeen-year-old Eleanor Livingston wants to see on the elevator—let alone get stuck with—is her ex-boyfriend Travis.
Plagued with the belief that when she speaks the truth, bad things happen, Elly hasn't spoken to Trav in five months. Nothing about why she broke up with him and cut off all contact. Not what happened the day her father returned from his deployment to Afghanistan. And certainly not that she misses him and still thinks about him everyday.
But when they get trapped together in an elevator, Elly's worried she won't be able to contain her secrets for long. She's terrified of finally revealing the truth, because she can't bear to watch a tragedy befall the boy she still loves.
Other books you may enjoy:
Visit Rachelle's Book Review Page to see all reviews HERE.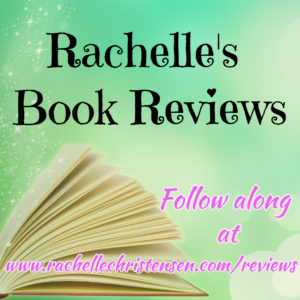 Grab these free tips from a bestselling and award-winning author HERE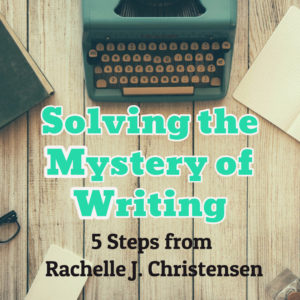 Follow Rachelle:
*Affiliate links used in post. All reviews shared are Rachelle's honest opinion.*
Don't miss a post! Subscribe to Rachelle's Blog.